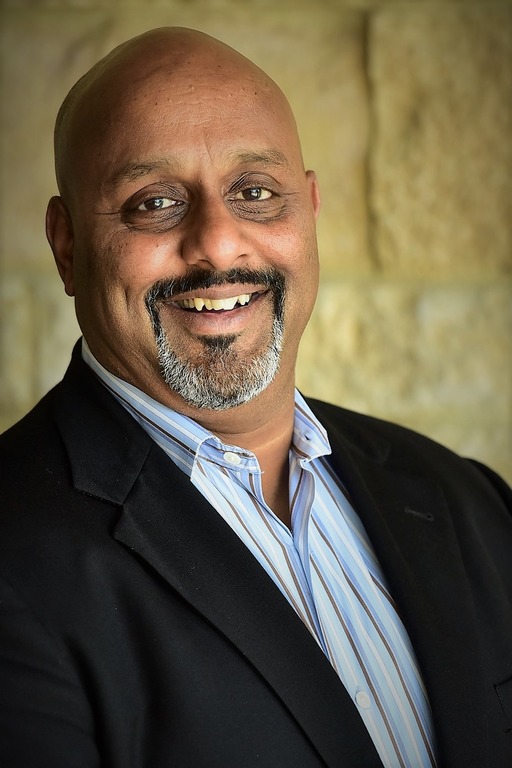 professional coach, mentor, and trainer
Toby Rao
Toby is a professional coach, mentor, and trainer. He specializes in developing the capability of individuals, teams, and organizations through coaching and consulting. He is a Certified Coach in the areas of Agile Transformation, Agile Coaching. He also holds certifications in the fields of NLP, Leadership, Executive, Organizational, and Emotional Intelligence coaching
As an Enterprise Leadership Coach, Toby uses his 25+ years of experience in IT, Business and operations management to relate to the needs of his clients and effectively coach them, and help them accomplish their fullest potential and achieve their goals.
Toby utilizes his core beliefs in agile values and principles to drive positive change through training, consulting, and coaching methods. He is a strong community builder known for his passion for developing the world's next generation of leaders. He regularly speaks at local, regional, and global agile conferences.

Transformation
Transformation is a complex journey. Are you ready to align your organization's strategy with your desired culture and values in order to produce an engaged workforce with exceptional organizational outcomes?
Coaching
Professional coaching for Executives, Managers, Teams, and team members. Coaching is a really powerful process if you are ready to work and make the changes you want. Be prepared to be challenged and see things in a new light.

Consulting
Deep expertise in business agility, scaling processes, leadership development, talent assessment, strategic talent management, and organization development
Organizations I have served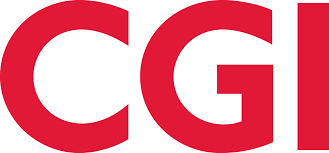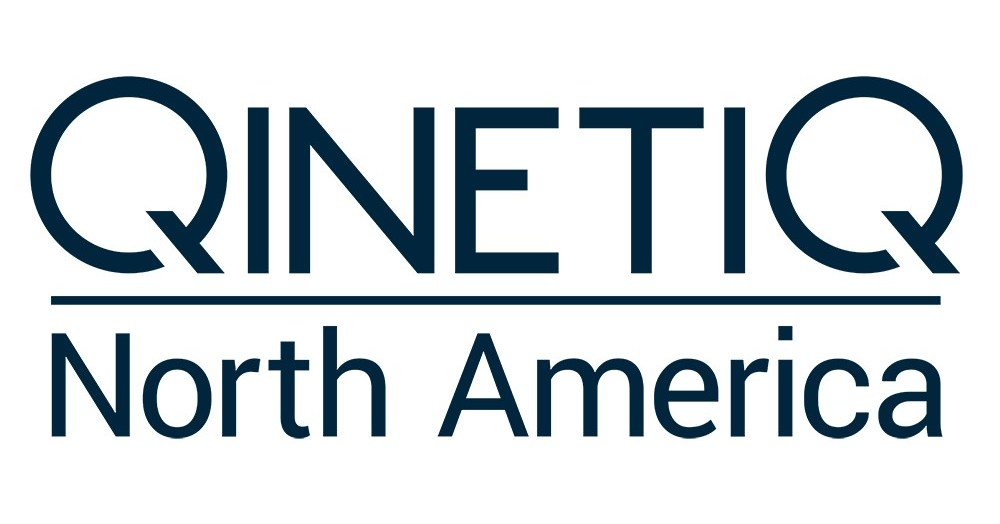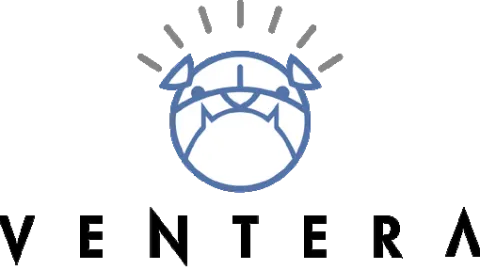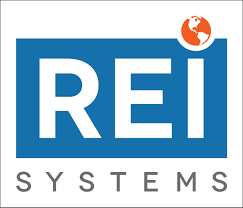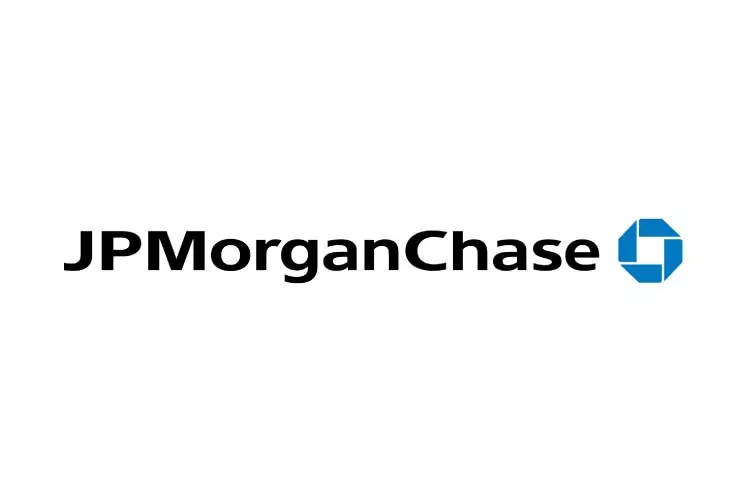 Organizations I have served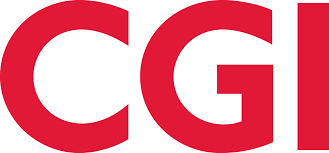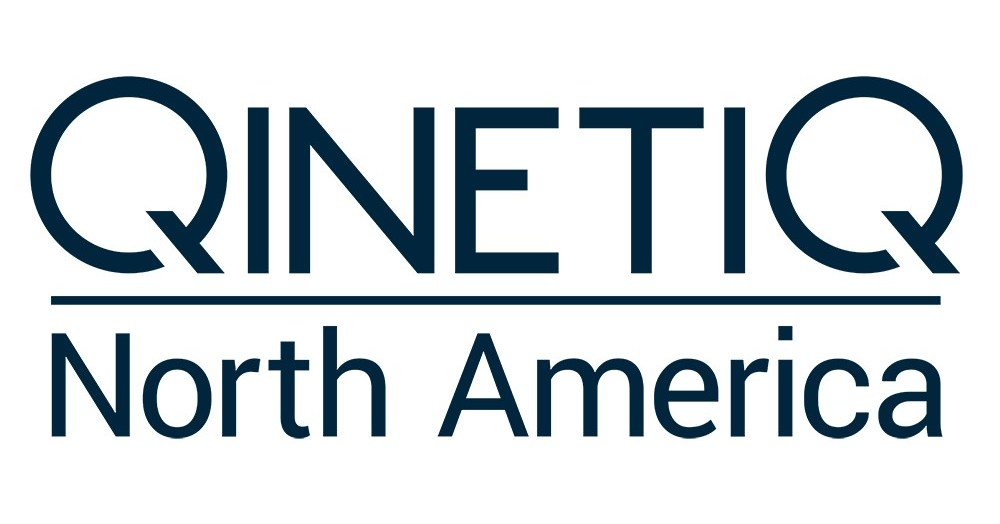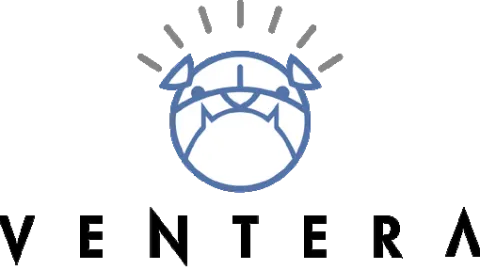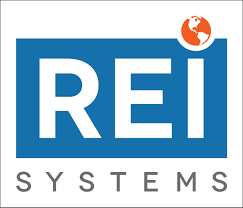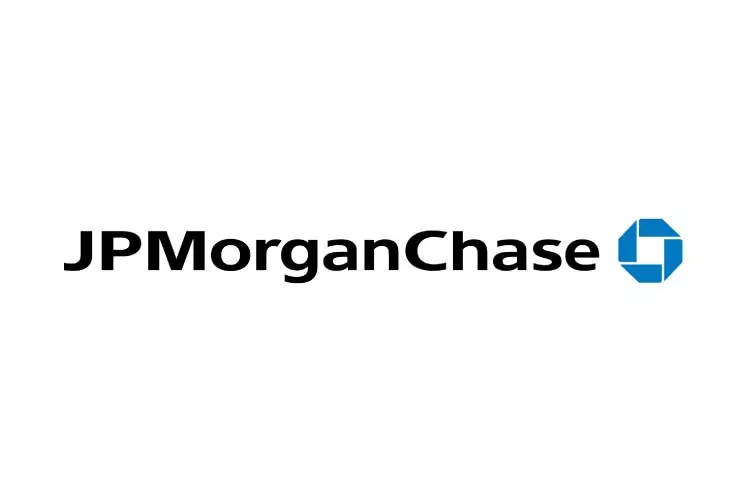 "Toby is an excellent business and leadership coach. He helped me overcome the challenges I was facing in my career and helped me explore a new direction.
 He came as a guiding force when I felt that I had hit a glass ceiling and helped me unleash my true potential. He has added tremendous value and helped me look at the bigger picture in my professional life ever since. He has outstanding rapport-building skills which made it easy to open up about my challenges and thus reach the desired outcome. He has the right knowledge, experience, and resources to make the entire transformation process seem like a cakewalk. Highly recommended!"
Ashmi Malkan, Business Head at Creativeland Asia, 2020
"Toby is one of those rare individuals who has both technical expertise AND knows how to communicate with individuals in meaningful ways.
He is client-focused, a team player likes to collaborate, and seeks input from others to identify the best possible solution or approach. Toby is very committed to his clients and colleagues and goes the extra mile when needed to meet clients' needs. Toby is able to translate technical and conceptual ideas and provide a "big picture" view to clients. He's also an all-around positive and pleasant colleague, and a pleasure to work with."
Connie Freeman- Executive Coaching and Leadership Consulting, 2010
"Toby is a consummate professional with a passion for mentoring and coaching.
I have worked with Toby since October 2012 as a Corporate Partner in Enterprise Projects. Toby was the Project manager on numerous projects, and always did an outstanding job with setting expectations, communicating very clearly, mentoring team members, providing feedback, and managing all moving parts of the project. He was always available and ready to help."
H. Jayson Beagley- Experienced and Passionate Education/Operations Professional, 2015
"Toby is personable, professional, and a real asset on any team!
His ideas are creative. his willingness to provide excellent service and his consistent ability to achieve results before they are expected to make him stand out from the crowd. Toby always recognizes my needs and the needs of other team members and works to find, an agreeable solution. He can be trusted with any project and I would recommend him time and time again!"
Nikkola Monnig- Internal Consultant-Executive Coach, 2009
"Toby is one of the most inspirational and motivational people I have ever worked with.
His drive to be and do better is infectious and he regularly worked to inspire those around him to push their own boundaries and limits. As an Agile coach, Toby brought a wealth of knowledge and experience to our company, helping to level up our individual and collective knowledge of SAFe agile practices. He worked closely with the UX team members to level up his own understanding of user-centered design which allowed him to better facilitate the integration of UX within the scrum process. I really enjoy working with and learning from Toby, as I know others have as well. I highly recommend Toby."
Shane Close - UX Design Leader, 2021
"Toby's coaching style really helps bring the best out of a person.
I had spent months thinking about a career-related challenge and was not making progress. During our coaching session, just after a few questions, I had the 'Aha' moment and it cleared the fog, and I saw a clear path forward! He helped me form an action plan, and I was not only able to solve the challenge, I made so much progress!"
Sirisha Kantety,  Founding Partner, Edkronicles 2021
"Toby was great to work with. He is patient and encourages you to look at the situation through different lenses.
 I had a great time talking to him and getting a sense of how important it is to get a good coach who can help you see and realize things differently."
 Mukund Arora, Regional Sales Director- Knowingo, 2020